… to visit Leakey, Texas, USA.
"At 1,600 feet above sea level, this is one of US-83's prettiest reaches through Texas, as the road follows the clear, cold Frio River through 17 miles of cypress, pecan, live oak, cedar, walnut, wild cherry, piñon, and mountain laurel."
roadtripusa.com
.
… visitar Leakey, Texas, EUA.
"A 1.600 pés acima do nível do mar, este é um dos mais belos trechos da US-83 através do Texas, já que a estrada segue o rio Frio, claro e frio, através de 17 milhas de ciprestes, pecãs, carvalhos vivo, cedros, nogueiras, cerejeiras selvagens e laurel de montanha."
roadtripusa.com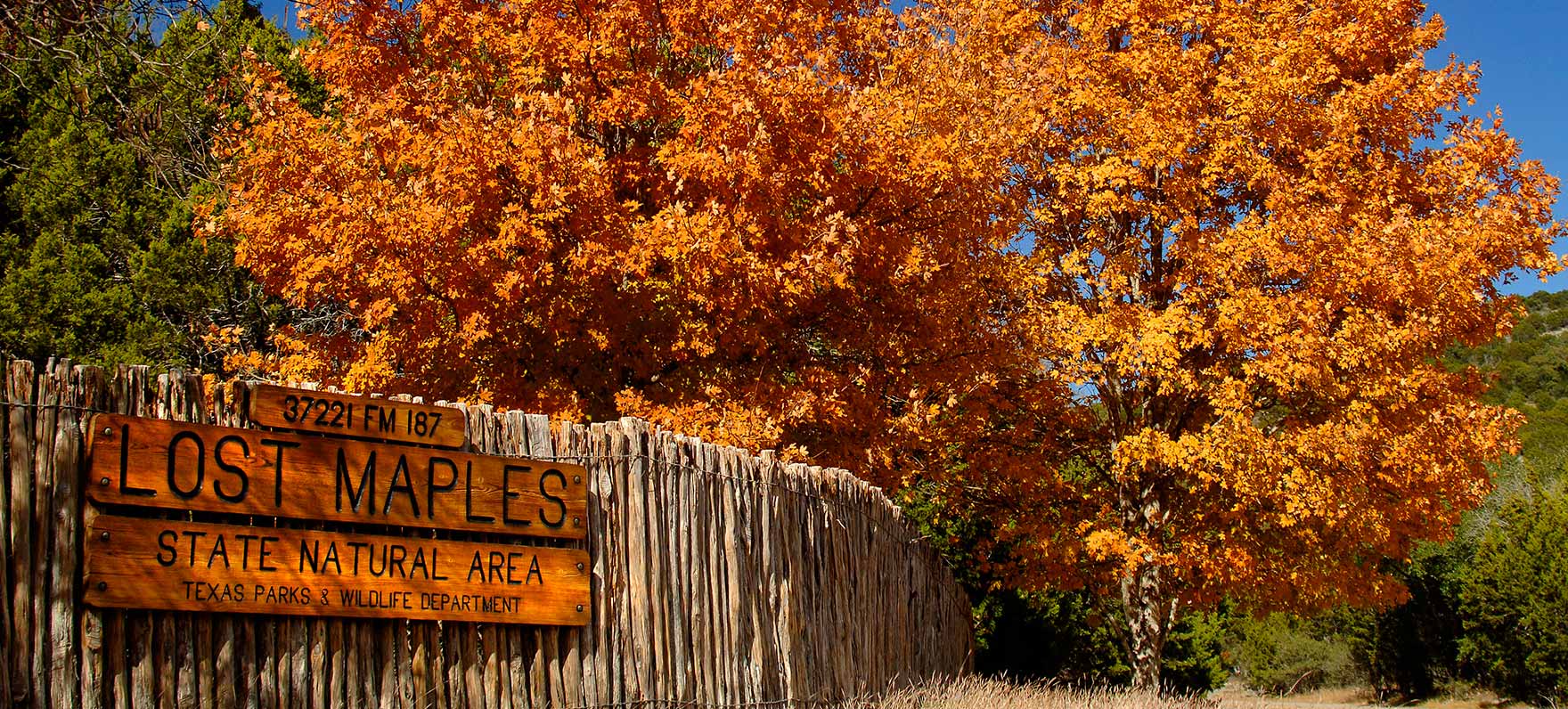 All photos via Google