… to visit Trieste, Italy
Located close to the border with Slovenia, Trieste became a part of Italy after World War 1. Before that, it belonged to the Austro-Hungarian Empire (1867–1918), which is why to many visitors, Trieste feels more Austrian than Italian.
.
… visitar Trieste, Itália
Localizada perto da fronteira com a Eslovénia, Trieste passou a fazer parte de Itália depois da Primeira Guerra mundial. Antes, pertencia ao Império Austro-Hungaro (1867-1918) e talvez por isso, para muitos visitantes, a cidade parece mais austríaca do que italiana.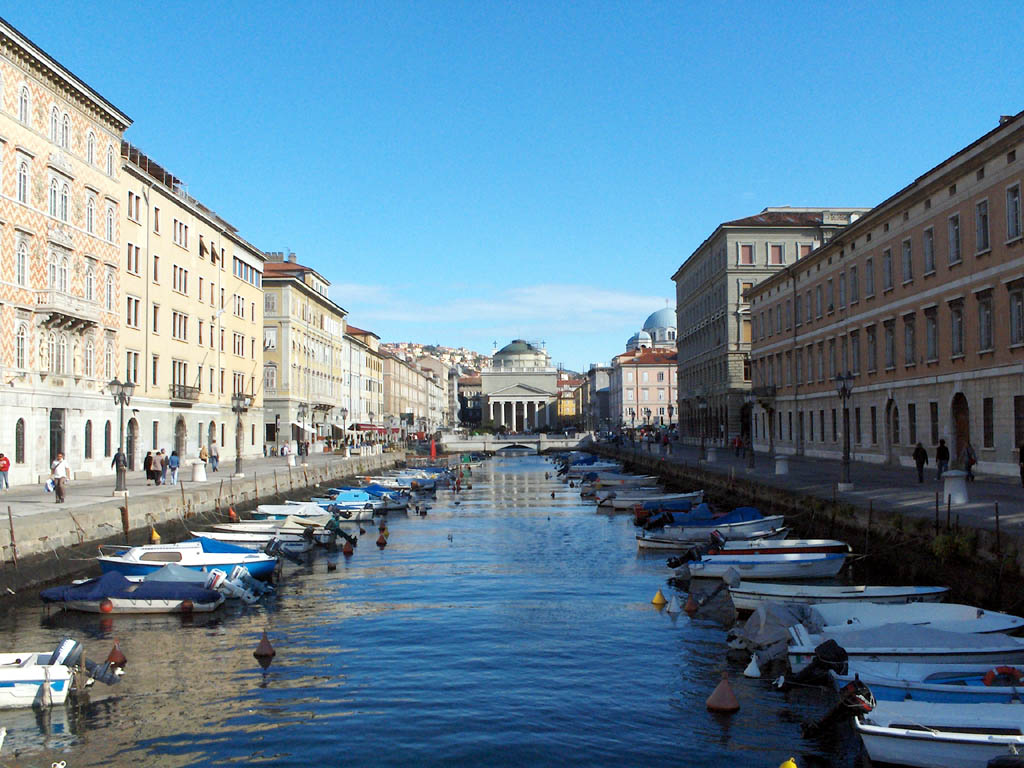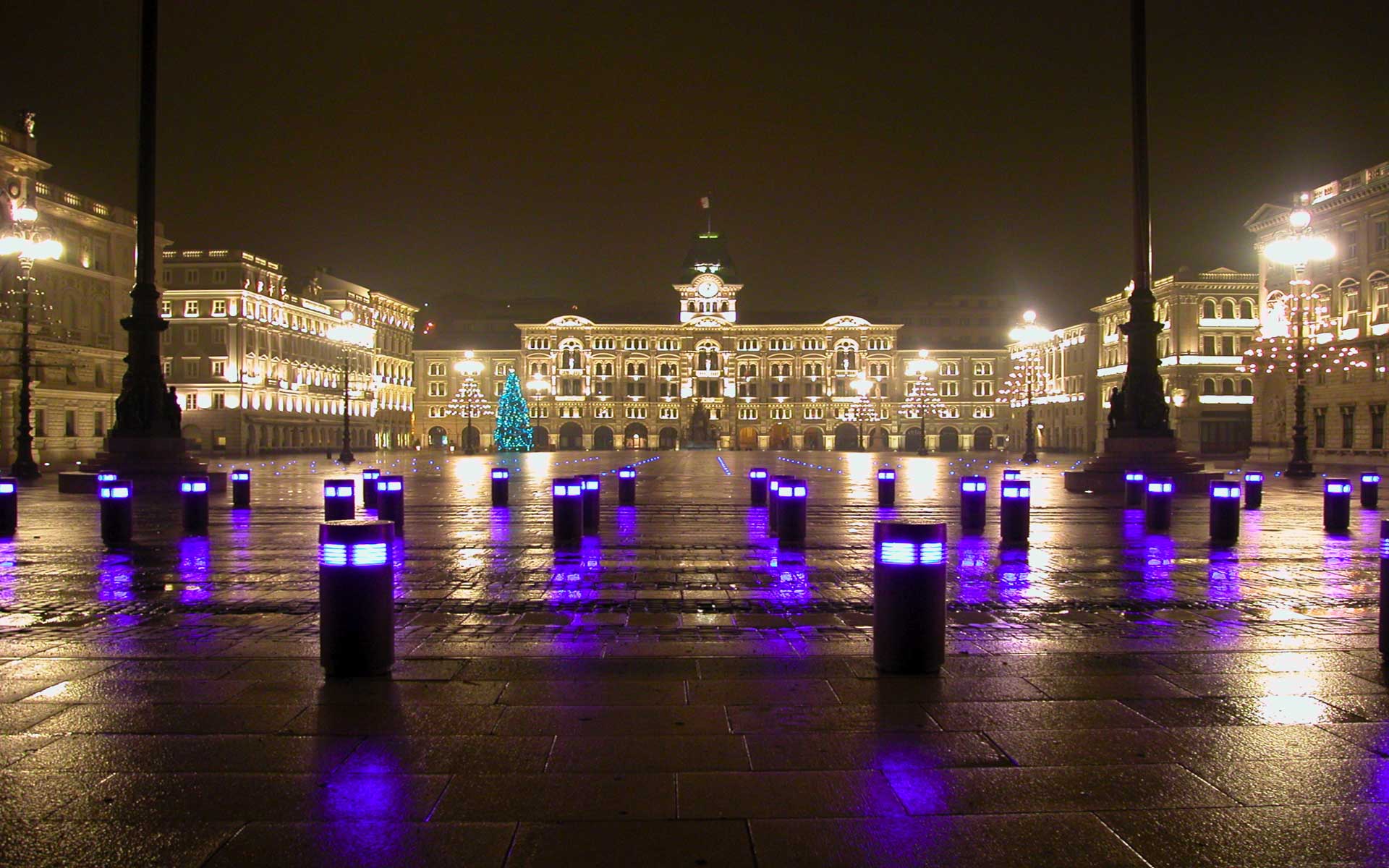 all images via Google